Financing Your New Air Conditioning or Heating Equipment Purchase

Wells Fargo Bank, N.A .
Wells Fargo Bank, N.A. offers several special options for financing your new product or service with approved credit. That way, you can invest in your home's comfort or respond to an unexpected heating and cooling need without breaking your budget.
With approved credit from Wells Fargo Bank, N.A., you'll enjoy:


Convenient monthly payments
Special financing terms
Easy online account management
Plus, by taking advantage of financing, you won't use up your existing funding sources, like a home equity line of credit, other credit card or bank account. They will still be available when you need them. Please contact us to find out which financing options are available to you, or to learn about special financing promotions.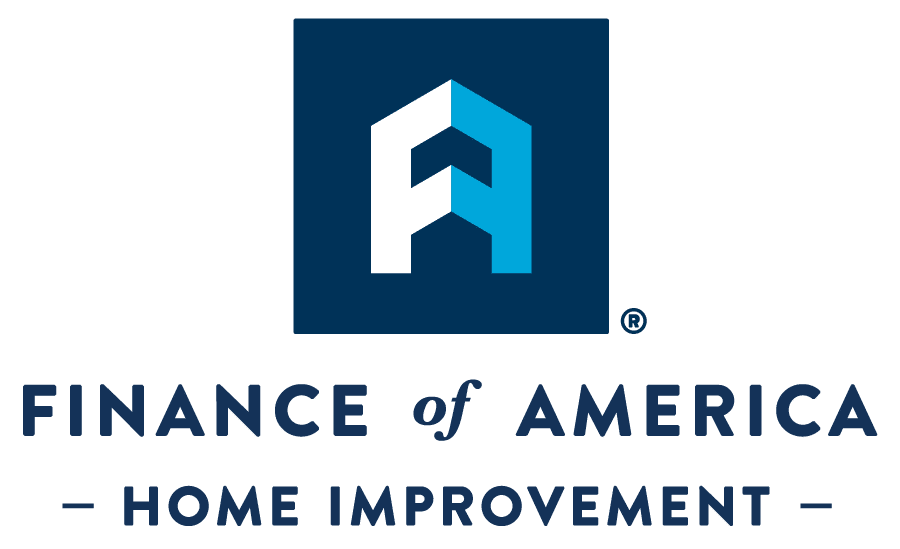 Finance of America Home Improvement
With Finance of America Home Improvement, homeowners can improve their homes, and live more comfortably. We offer competitive, fixed rates with no money down. We've got solutions for any project you can dream up. Finance up to $75,000 with terms as long as 15 years.

Contractors in our network are required to be licensed, complete training, and adhere to our conduct policy. Your contractor will not be paid until you sign off the project has been completed.

Service Finance Company, LLC
We are proud to offer financing through Service Finance Company, LLC, a nationally licensed finance company. We provide financing solutions for homeowners' home improvement projects (like HVAC).

Service Finance Company, LLC is a nationally licensed sales finance company and an approved FHA Title I Lender.

As an Approved Contractor of the National Energy Improvement Fund (NEIF), the nation's only Certified B Corp and US Department of Energy Home Improvement Expert lender, we offer transparent and trusted payment options to help our customers "Go Greener, Affordably."